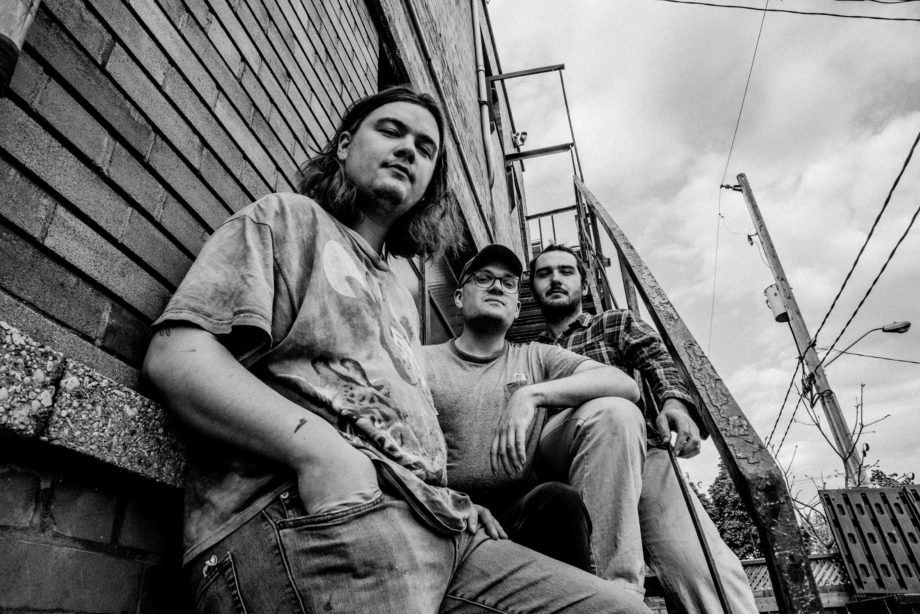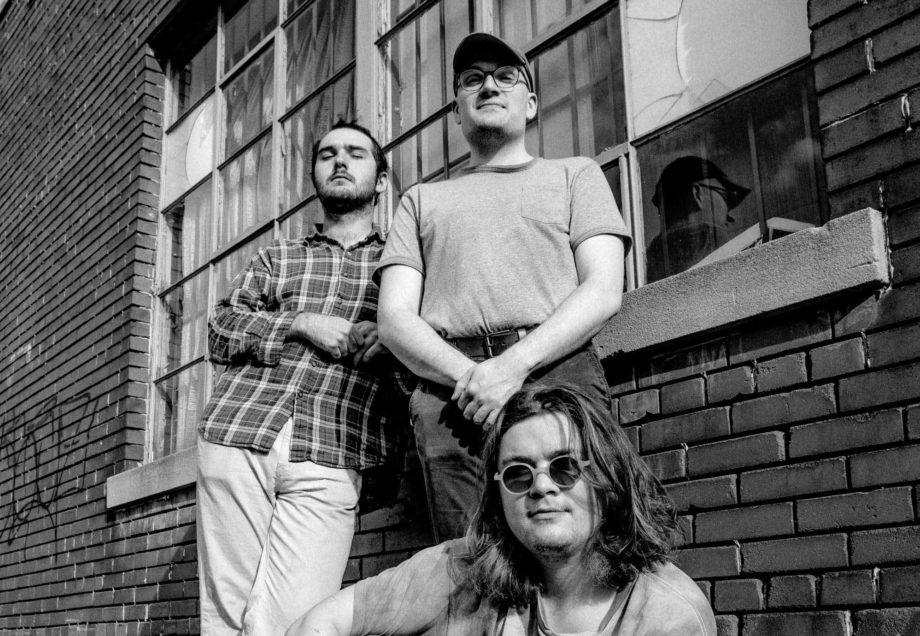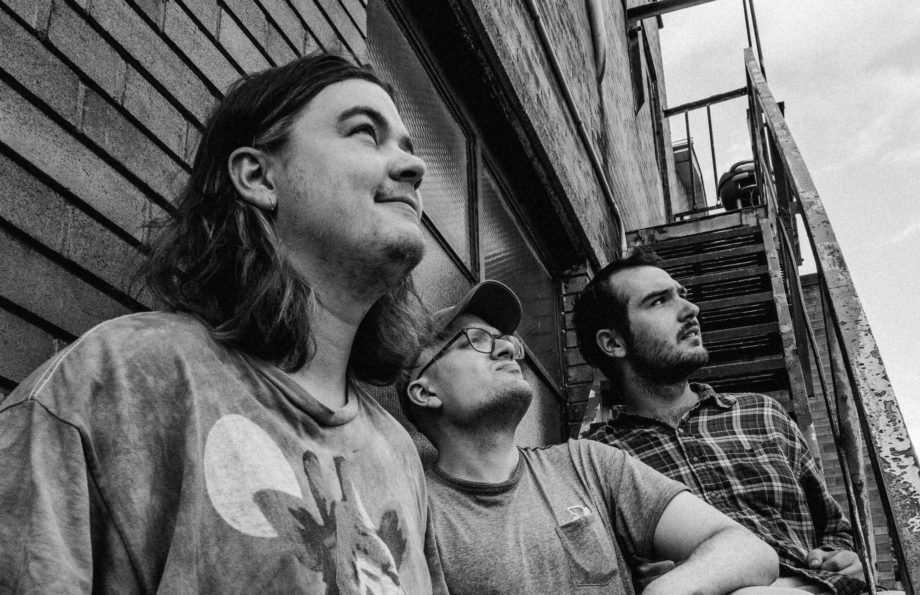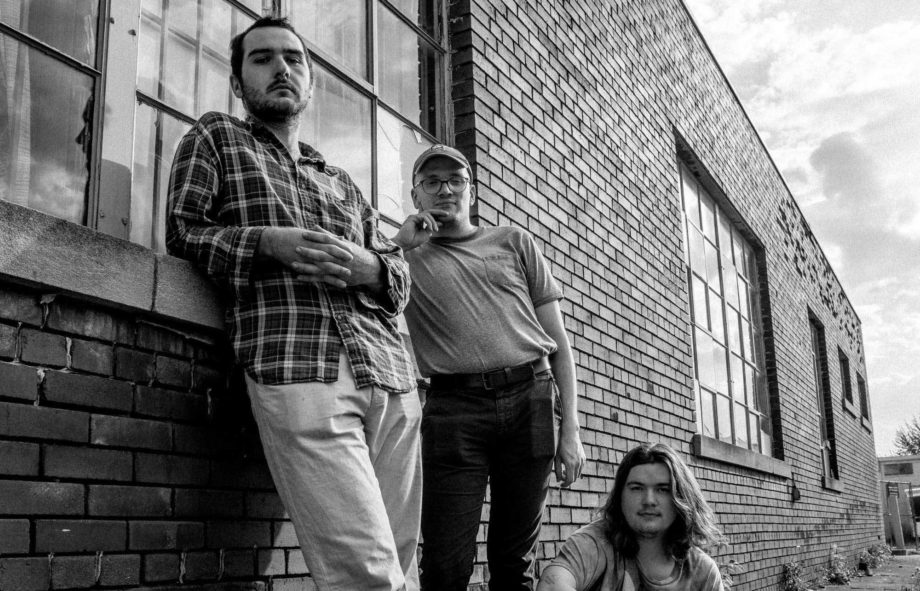 Your Grandad
Your Grandad is an alternative rock band from Canada that will blow your bloody socks off.

Cameron Kirk (vocals, bass), William O'Neill (guitar) and Max Scheffel (drums) have forged a unique sound combining raw punk energy with angular guitar riffs and kooky vocals with humorous lyrics.
Your Grandad's last EP 'Momentum' solidified the band's sound; something that has continued to flourish with their new material culminating in the Double A side, 'Juice Opinion', which will be released via Safe Sounds in August 2021.
~ "God damn, I love my dad's mini-van!"

Videos
Toyota Sienna (Live from Safe Sounds