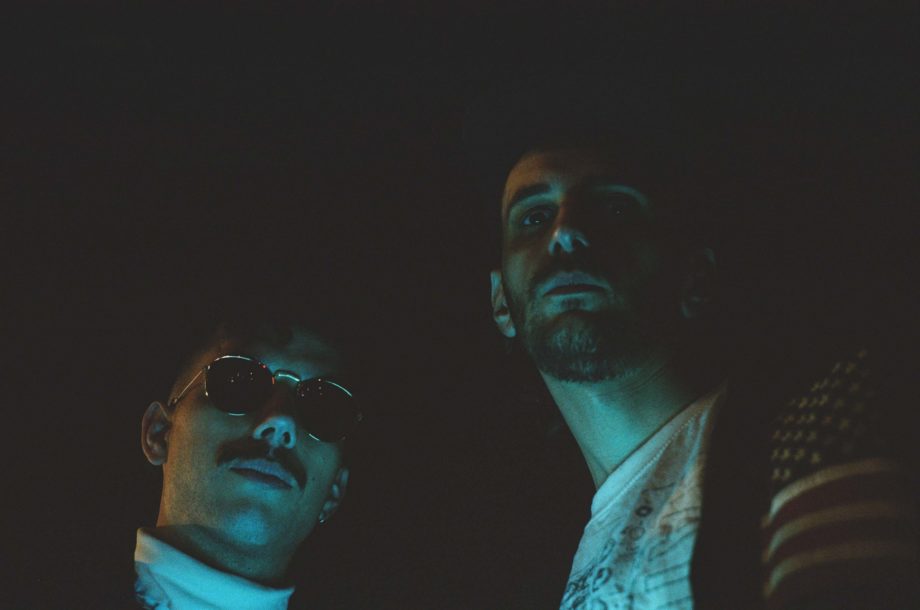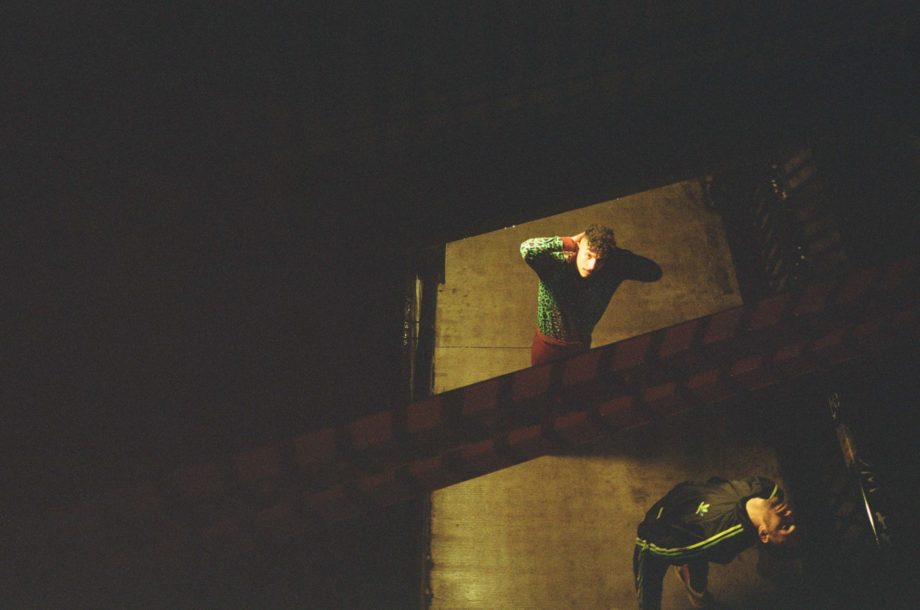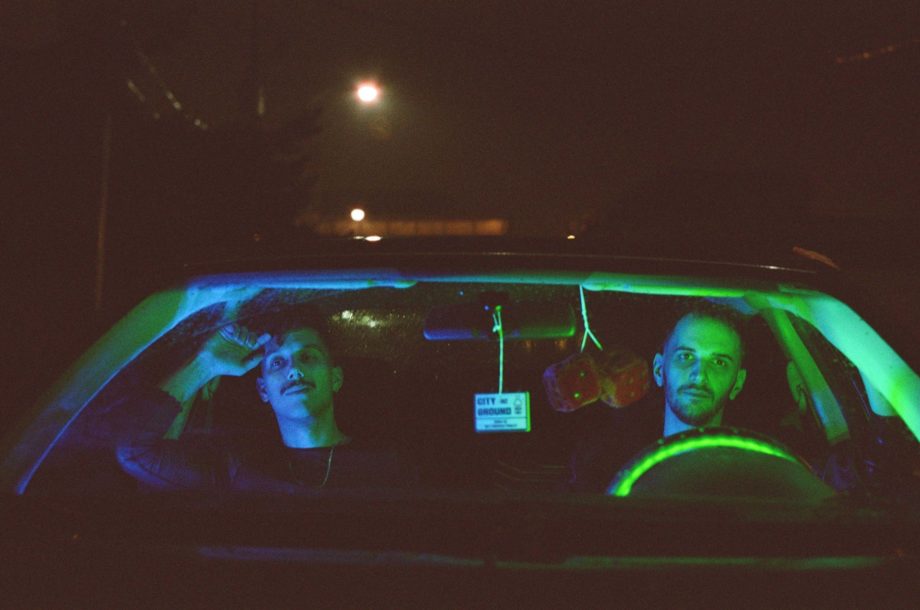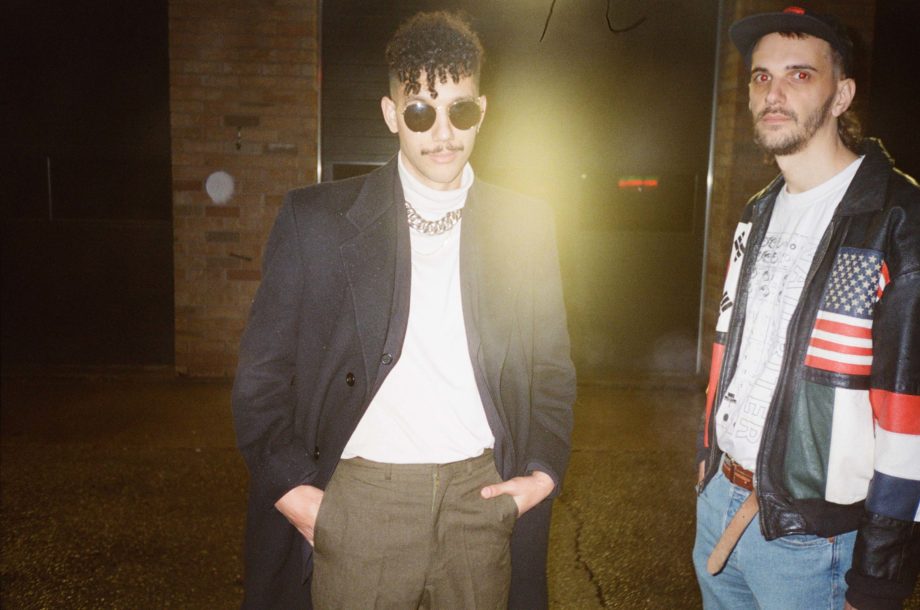 World News
World News is the live electronic project of Bill Cutbill and Qu Mi.
Melting influences of techno, house and alternative music, World News have a unique sound with improvisation at its core.
The duo have worked with the likes of Josh Korody at Candle Recording Studios and Tobin Hopwood (Possum) at The Oscillitarium.
Known for their high energy live shows, World News perform with all hardware and NO COMPUTERS. Expect wall-to-wall synthesizers, drum machines, and swirling vocals that will jump out and scream into your soul.
Previous members: Tye Cooksley 2016-2021

A Bit More Mellow Back Then: Indie88
Videos
A Bit More Mellow Back Then