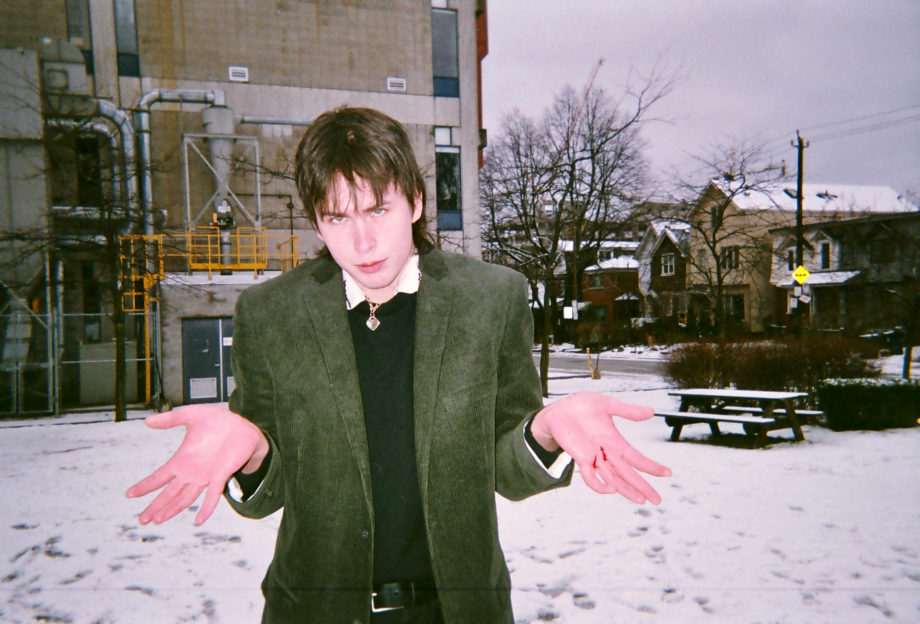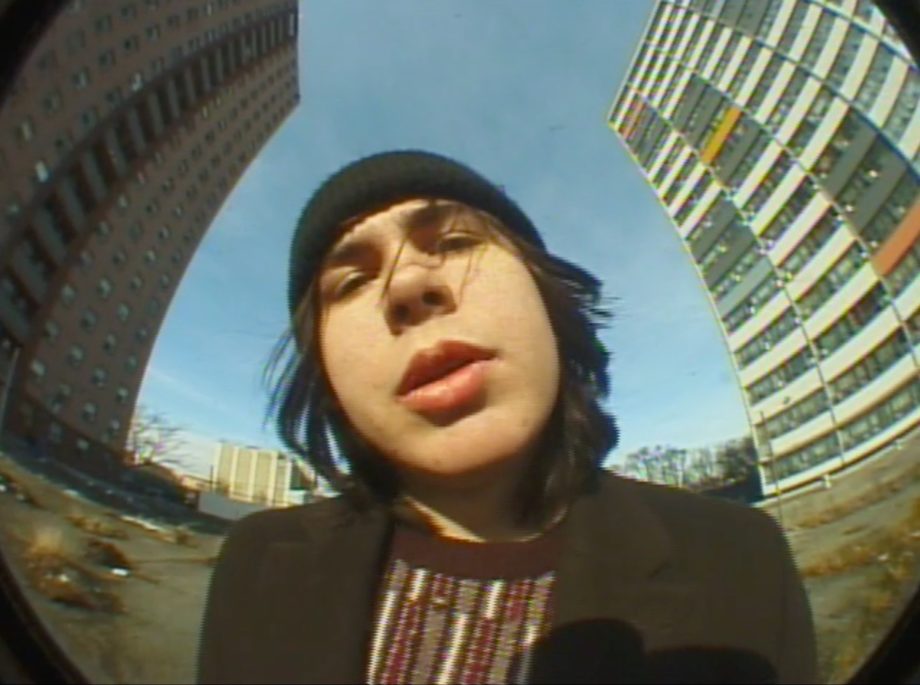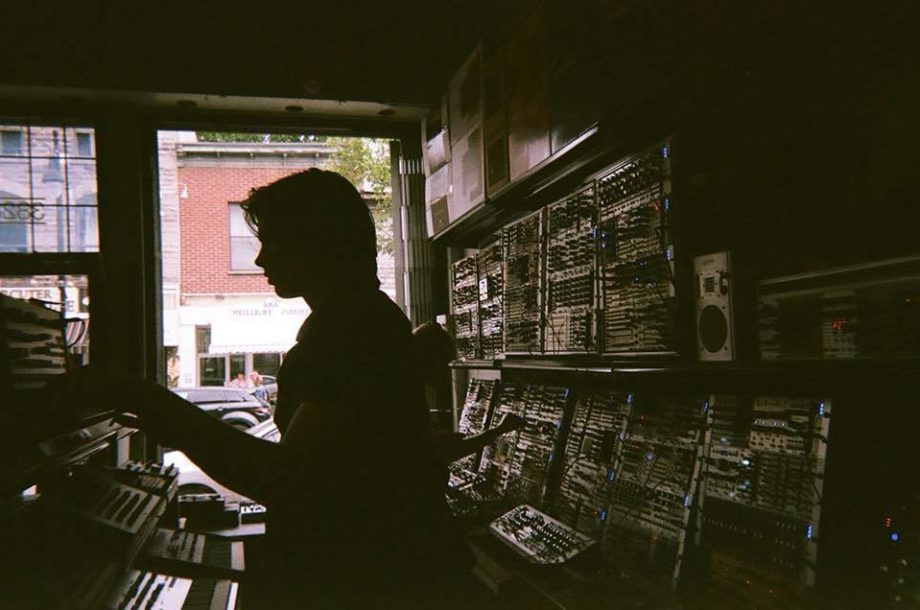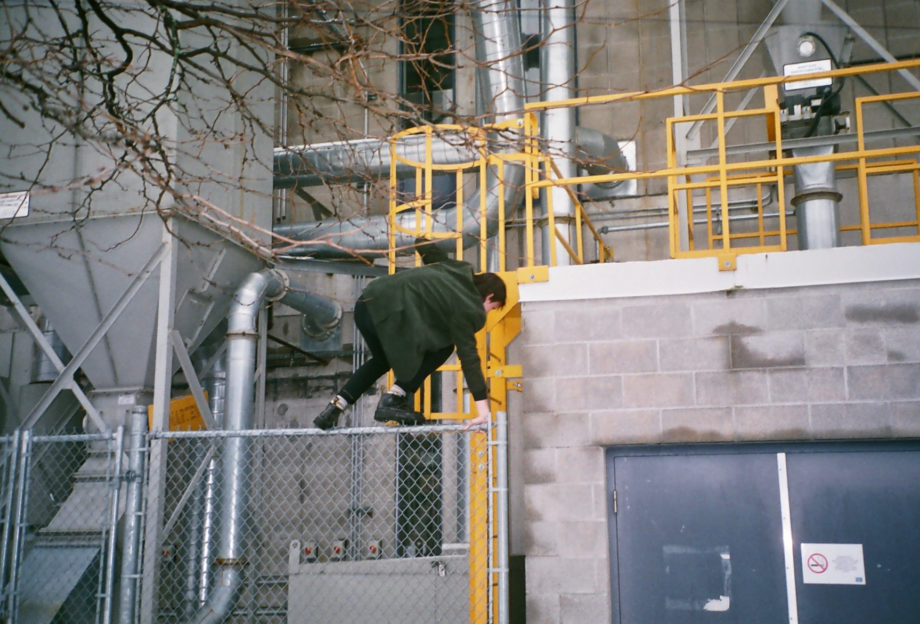 Theo Vandenhoff
Theo Vandenhoff is a Canadian synth-pop musician who sees visions.
Taking inspiration from classic post-punk, Theo combines hard synth and drum machine lines with a strong deep voice and polished production on the debut EP Heartache Is An Empty Room.
Despite the somewhat grim context of HIAER, there is an overbearing sense of optimism that seeps throughout it and a calmness which exudes through the harsher textures within the music. It's built to be catchy, danceable, and at points triumphant!
~ I can't tell just where I am, as through these thoughts I sift

~ A blanket of fog caressed by the moonlight
Videos
Heartache Is An Empty Room