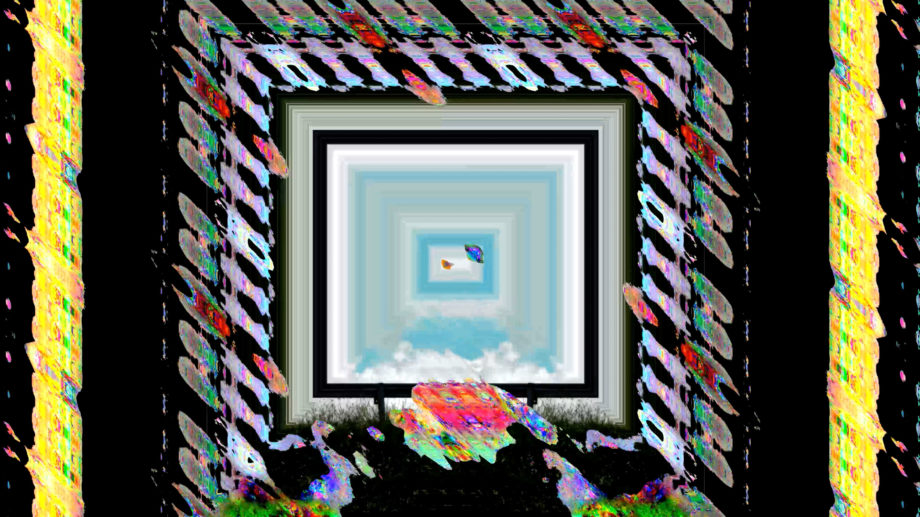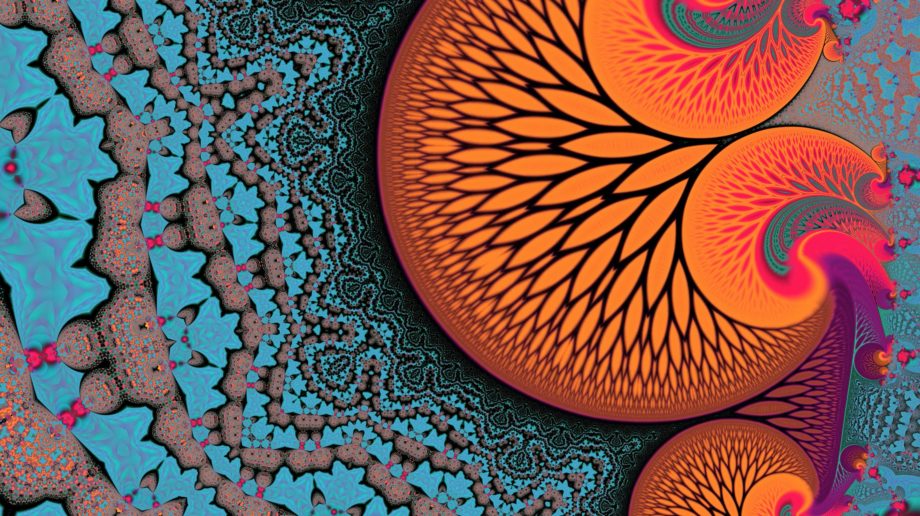 RUM DO
RUM DO. A collaboration between Harry Perry and Bill Cutbill that bridges physical distance and technical limitations to create a visually thrilling hybrid-music.
Their unique creative process involves demos repeatedly crossing the digital Atlantic where, over time, they become the sum of both voices. A danceable sum, with melodic foresight built among the petals of noise. In other words, a music to groove to and a music to ruminate.
To experience the full truth of RUM DO it is highly recommended to watch the visual companions to each piece, preferably uncut, in order and in full quality.
~ an adjective meaning 'odd' or 'strange', and nothing to do with the drink rum