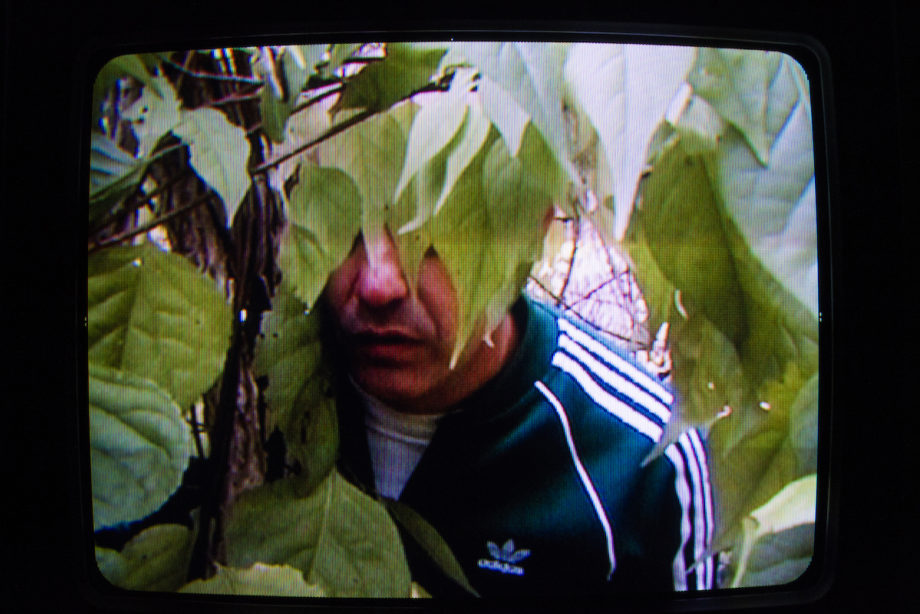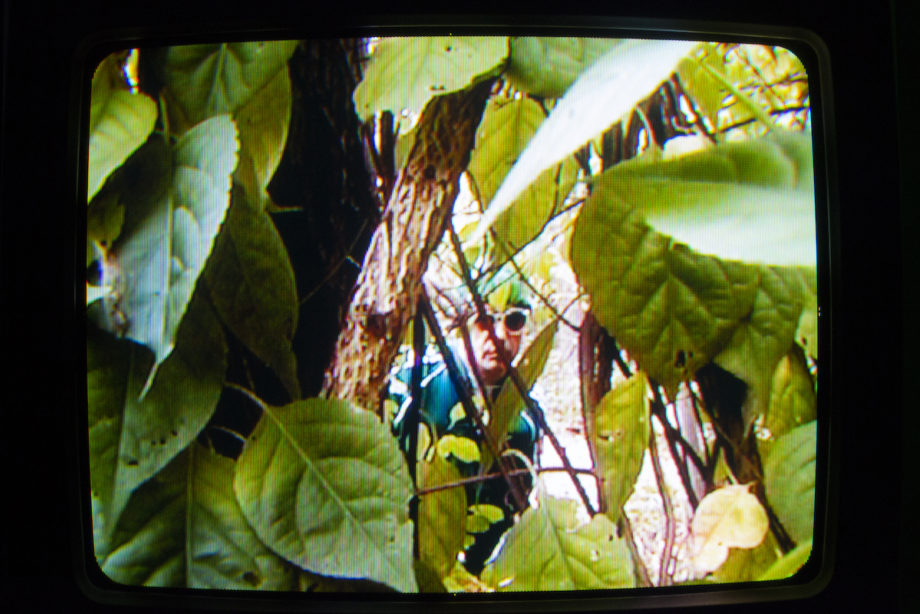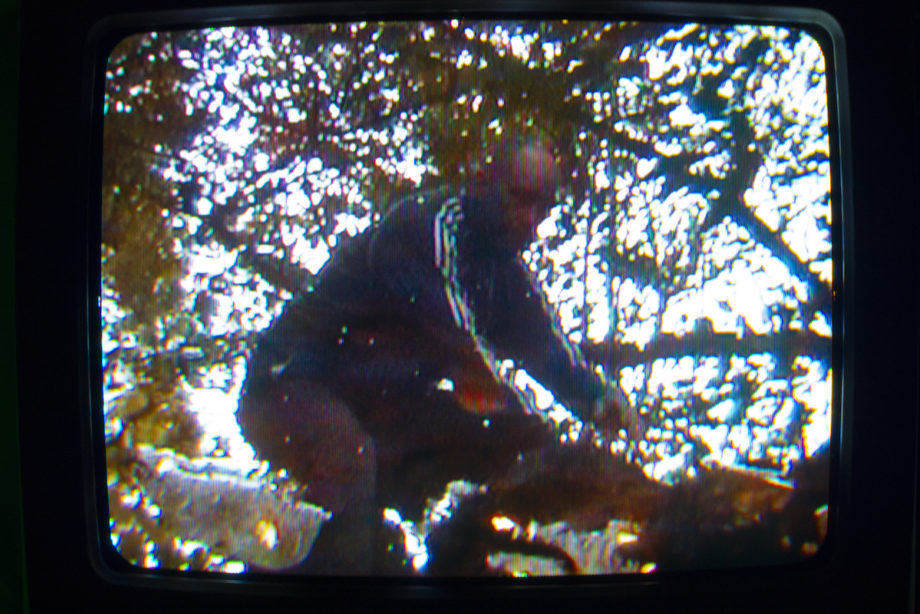 Provincial Parcs
Provincial Parcs is the jazz project of multi-disciplined painter and artist, Rob Nicholls.

Scenic Equilibrium is an audiovisual LP pairing sonic compositions with analogue VHS visuals. The album explores and dissolves the relationship between nature and technology.
From Nov 7th 2021 you will be welcomed into the Scenic Equilibrium world via an interactive website where you can manipulate all four parts of this avant-garde electronic jazz exhibit for a unique experience every time.
Videos
Scenic Equilibrium, Pt. I
Pinc Sherbert Clouds [LIVE]