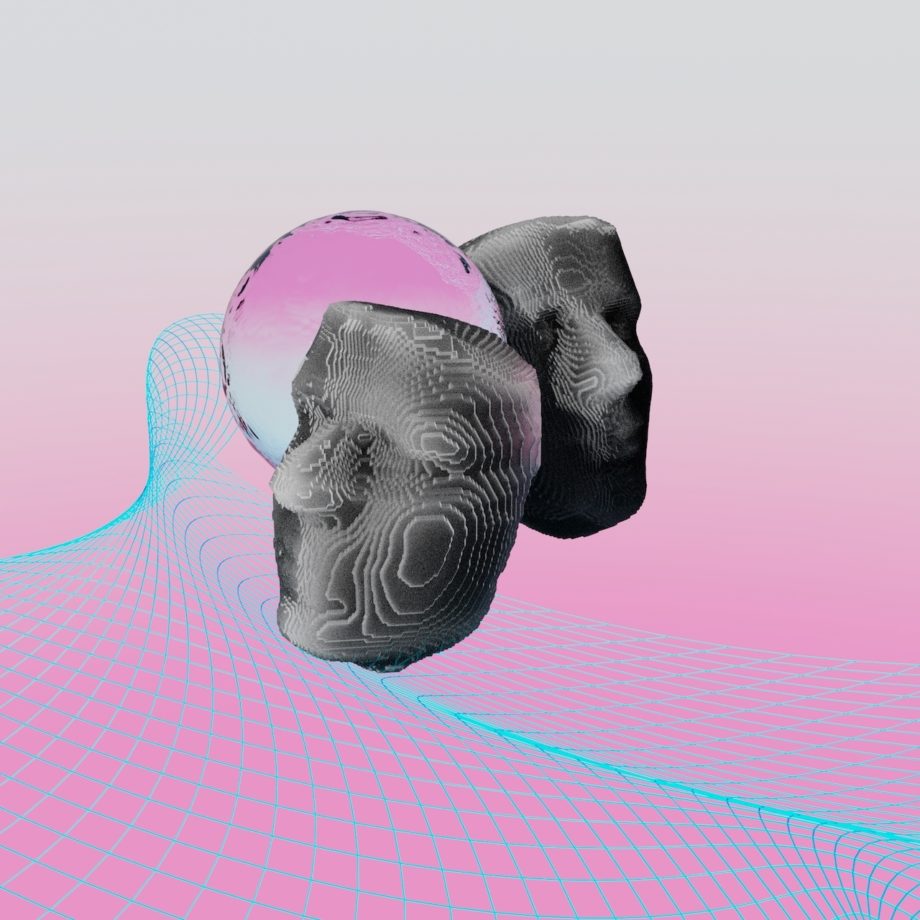 Loji
Loji is electronic duo Marko Cindric and Sam Earle.
Taking inspiration from classic house, EDM and R&B, the duo have constructed their own unique brand of euphoric dance music... but that is only where the world of Loji begins!
Currents in Loji's sound revolve around the archetypes that emerge among simulacra. The duo are fixated with simulated worlds, which has led to sonic explorations with interactive new media and their single Holy Water can be experienced in an interactive simulation.
Whilst Loji can be explored in multiple dimensions, the stories they tell are those of faceless investigators falling through these worlds, shimmering sometimes away from themselves.

~ Intrepid explorers can enter the forest to traverse and explore an alternative reality
~ Tell me everything, I've ever done wrong
Videos
Holy Water (360° Lyric Video)