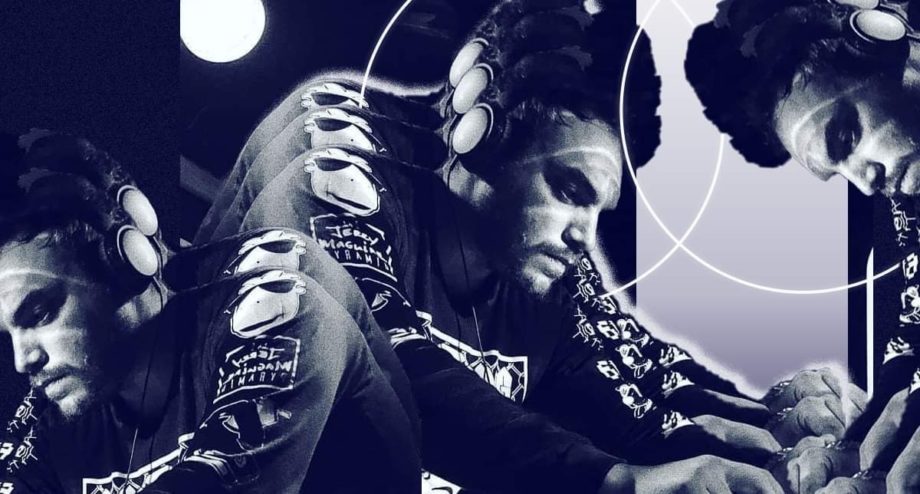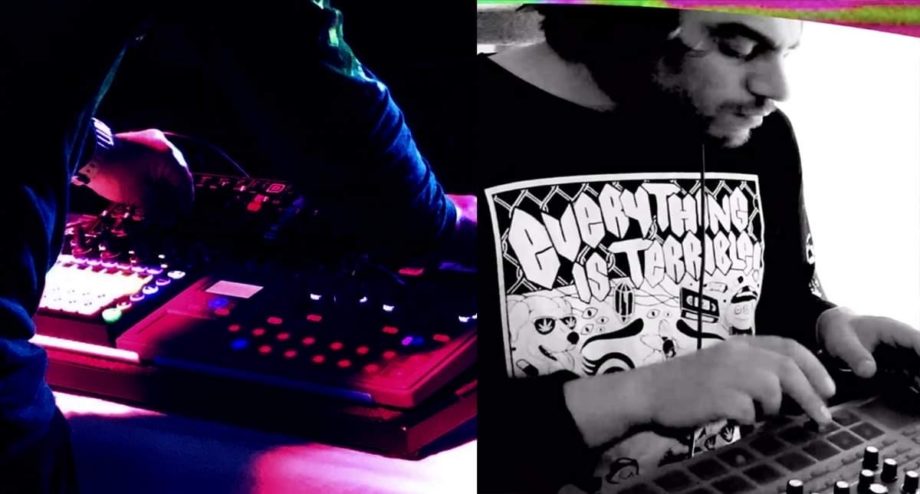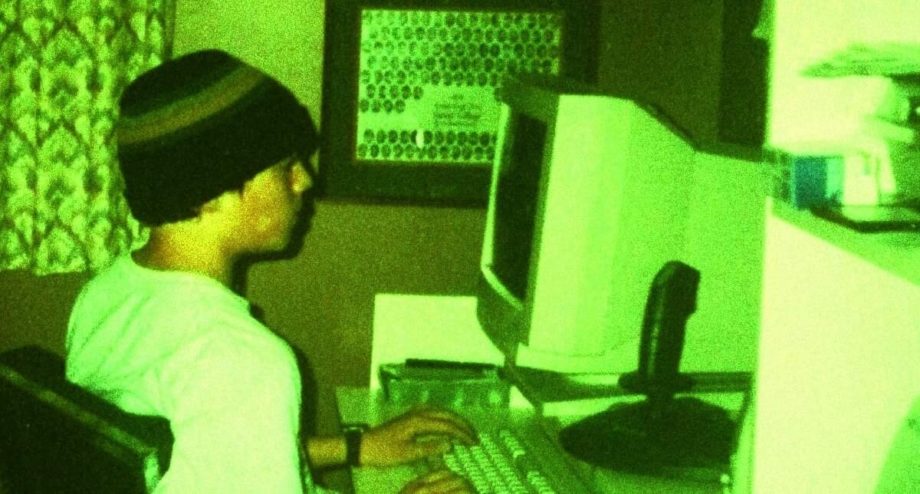 Dark Tapes
Dark Tapes is a multimedia internet-based artist that posts regular logs of exploratory noises from an undisclosed location and time.


He is a traveller of various auditory realms in dimensions such as experimental noise, vaporwave beats, old school hardware synth jams, weird-core and lo-fi ambient music.
It is the sound of dreams and nightmares battling for your heart which reflect the waves of the cosmos.